Endless Knot's Aim is Simple
Create the highest quality rugs and carpet at every price point to elevate interior design, from corporate, to retail, to hospitality.
Latest Intro
Handcrafted Collection
Our highly curated handcrafted collection in now available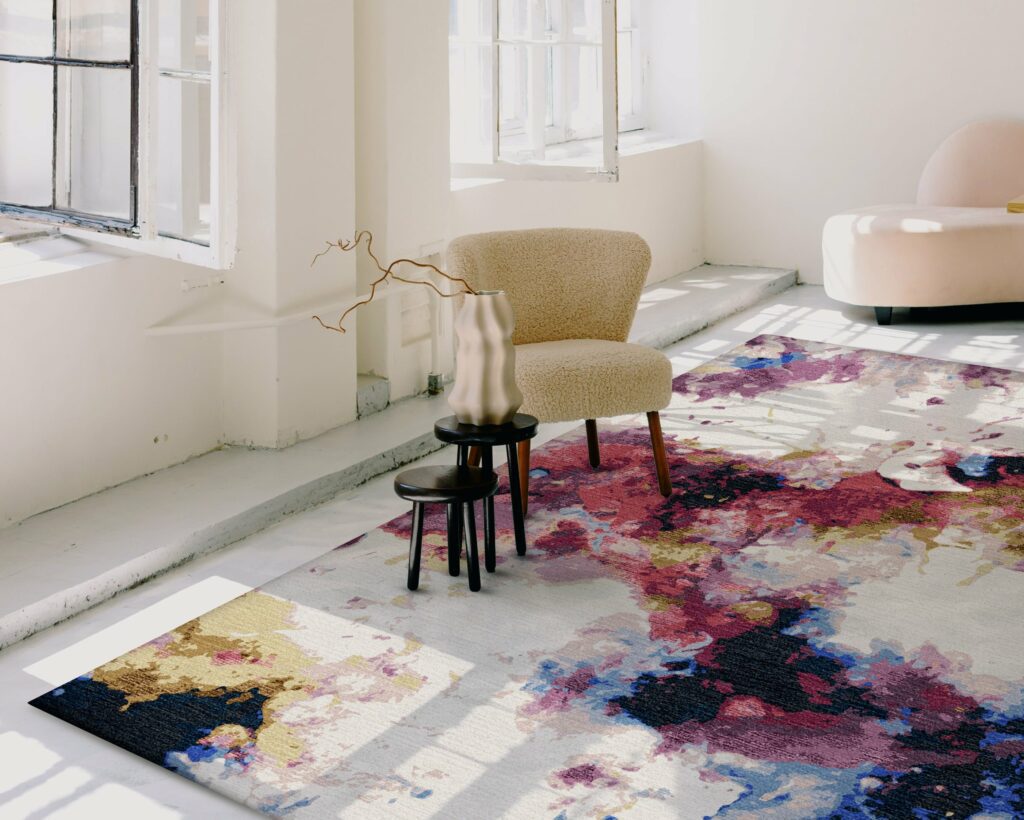 The Lore Collection
From generation to generation, stories of myth and lore inspire creativity and imagination. Daydream, wander and write your own story.
Handcrafted
The Runway Collection
An exploration of modern colors with avant-garde twists on classic motifs.